​
​The Barnesville Police Department is located in the
​ heart of downtown Barnesville. We proudly serve
​a community ​ of approximately 2500 people.
​
​​​The Barnesville Police are available 24 hours - 7 days
​ a week. Police personnel may frequently be called
​away from the office. If you stop by the Barnesville
​Police Department and find that the office is ​locked,
​​please call the number listed on the door and the area
​dispatch will get you in touch with an officer. If you
​have an emergency, call 9-1-1 immediately.

Department personnel consists of a Chief of Police, 4​ full-time Police Officers, a School Resource Officer, a part-time Secretary and an Animal Control Officer. ​​

​​Some of the programs we participate with include: D.A.R.E., Child Prints,
​​Crime Watch, ​Operation ID, Safe and Sober, ​ and Residential Watch,
​among others. ​(Please see links below) The Officers at the Barnesville
​Police Department are available for Public Speaking, ​Educational and
​Demonstrational events.

The City of Barnesville is located just 23 miles ​East of Fargo-Moorhead
off of Interstate 94, 30 miles North of Wahpeton-Breckenridge on
​Highway 9, 20 miles South of Hawley, MN and 14 miles North of Rothsay, MN.

​​

BARNESVILLE POLICE DEPARTMENT
BARNESVILLE POLICE DEPARTMENT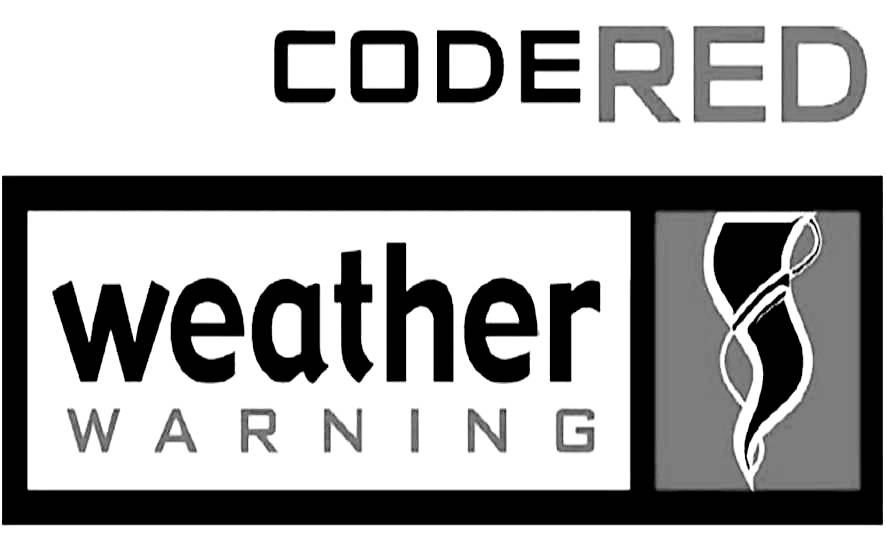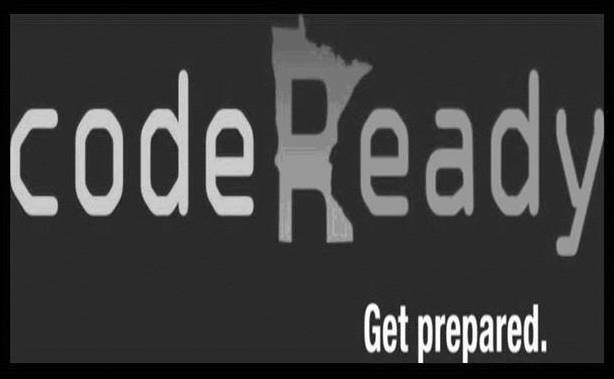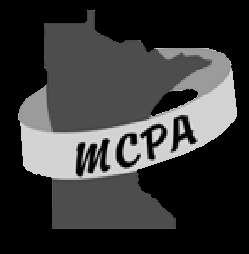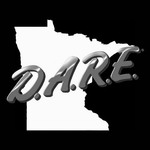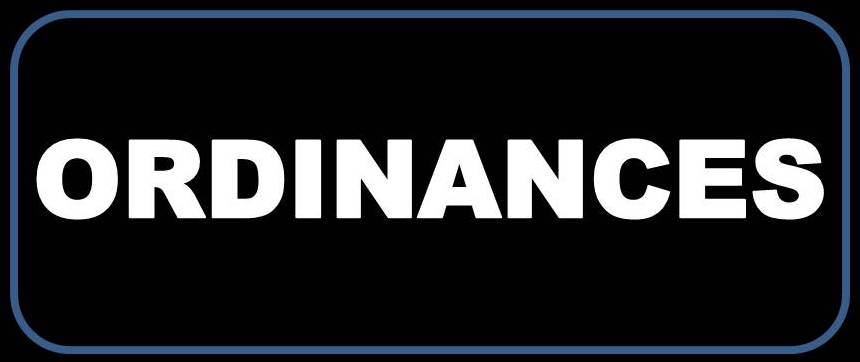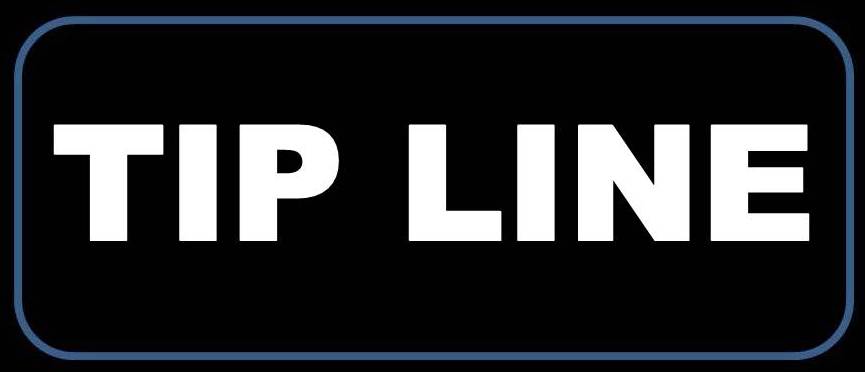 PHOTO GALLERY and ARTICLES
http://lb.511mn.org/mnlb/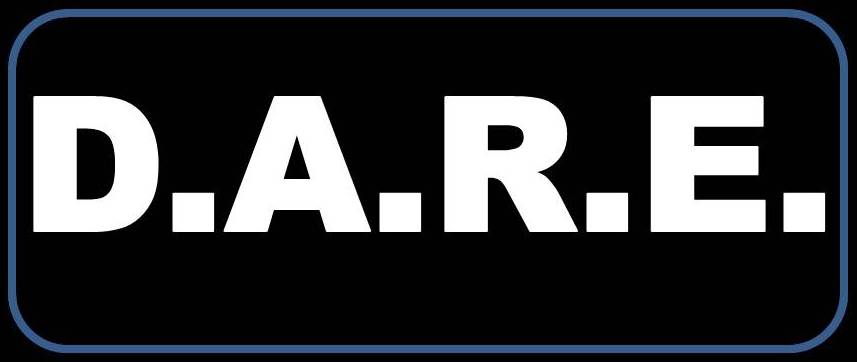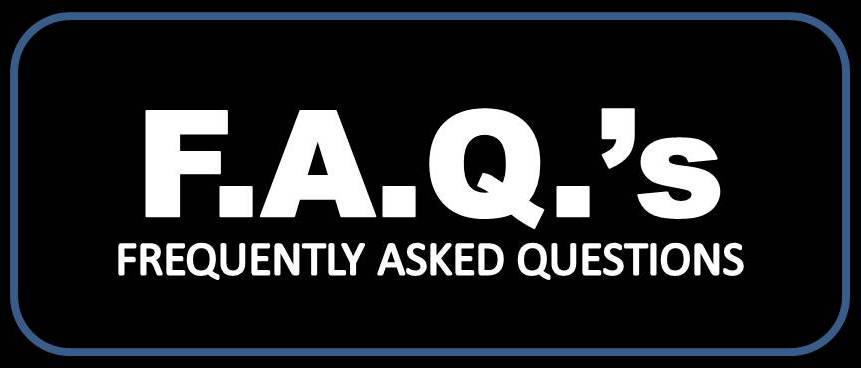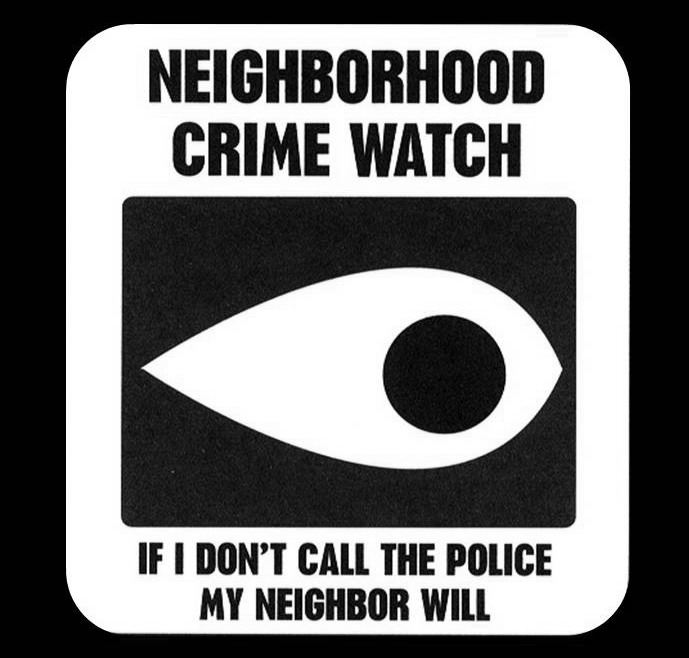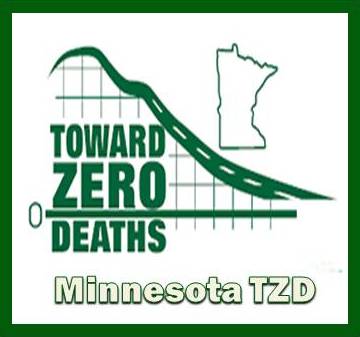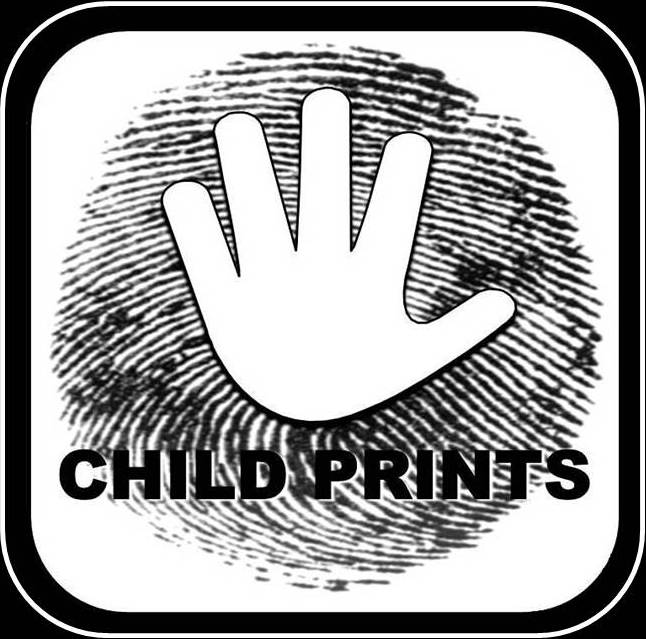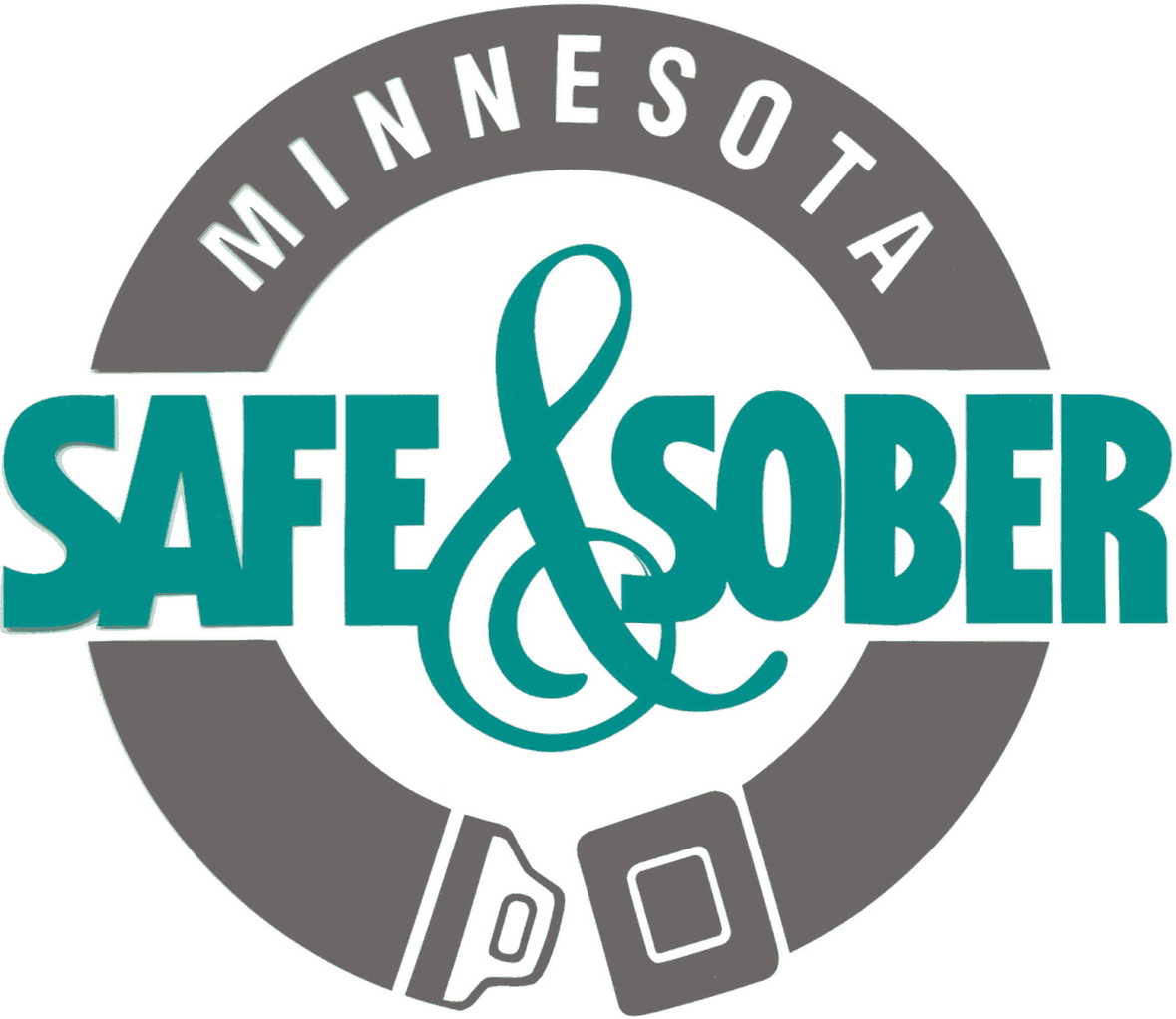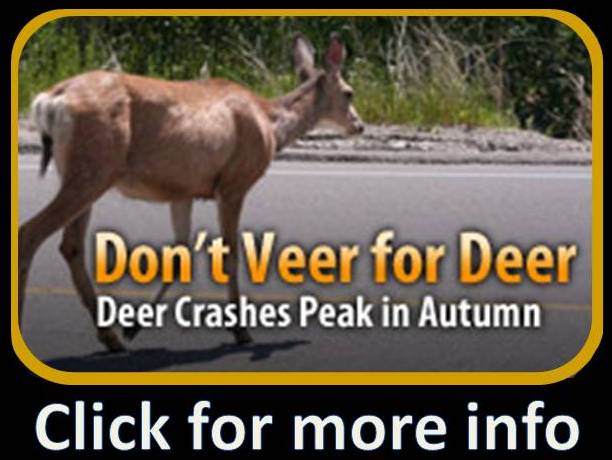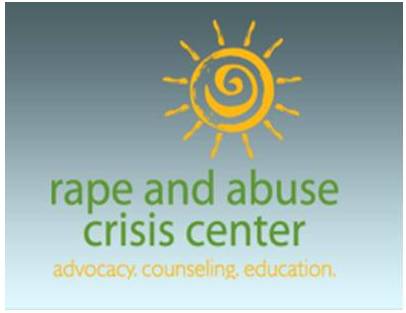 BARNESVILLE POLICE DEPARTMENT PROGRAMS, SERVICES and RELATED LINKS
CLICK ON LINKS BELOW TO LEARN MORE